About the Racing Fleets
In order for to be recognized as a fleet for racing, the Club requires there be at least five boats of the same class. Currently there are three recognized single-class racing fleets:
In addition, the club sponsors a Portsmouth fleet for classes that don't have sufficient numbers to form their own fleets. The Portsmouth fleet races under RYA Handicap rules:
The fleets participate in the Club activities and frequently gather for class-related activities.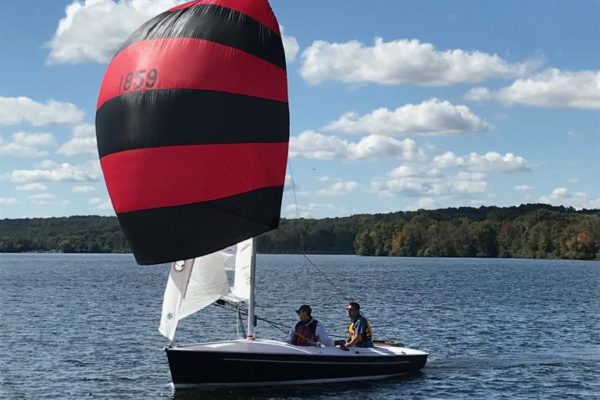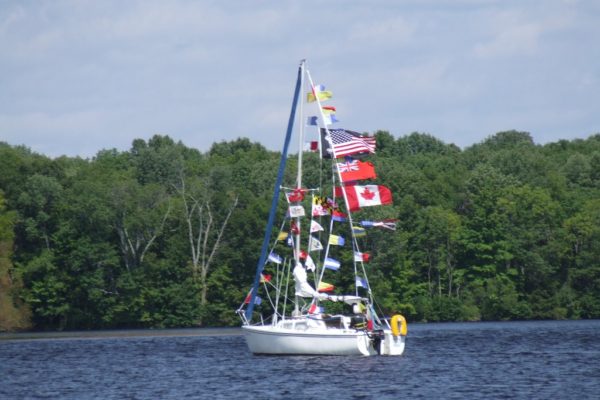 Video taken during the July 4, 2010 Nockamixon Sail Club Flag Parade.