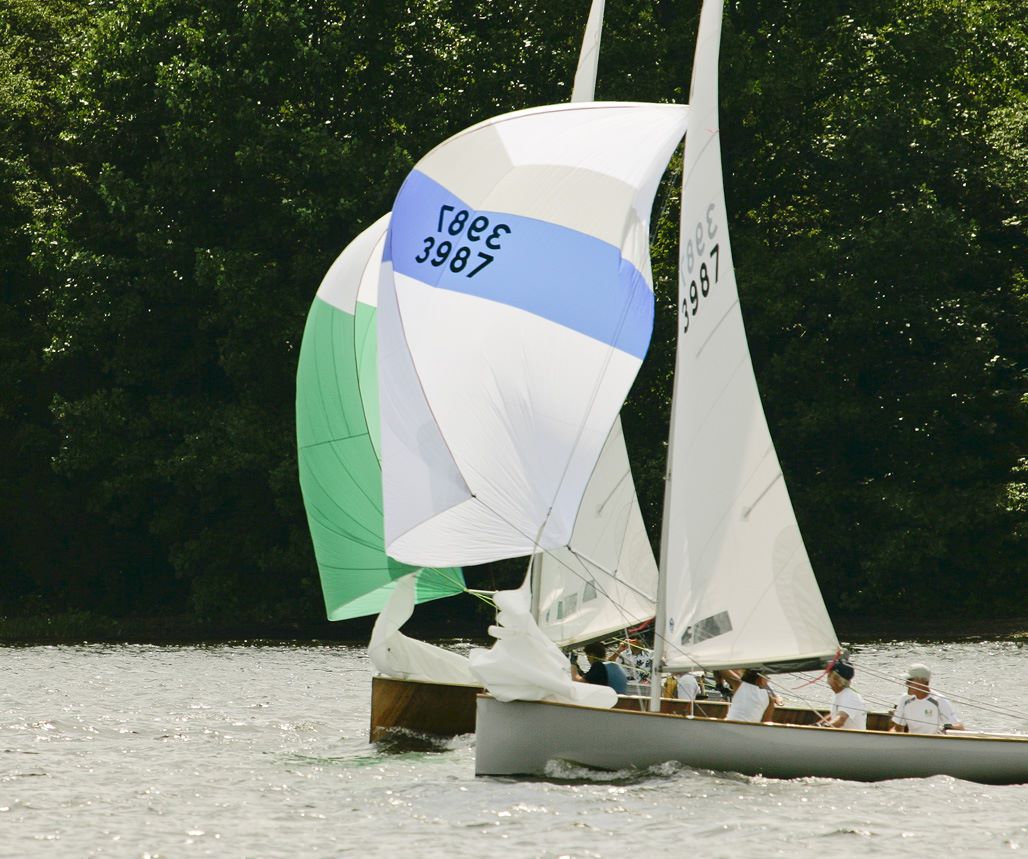 Event details
Saturday | July 11, 2020
10:00 am
Skippers meeting at 10am at Dock A. First race at 11am. Last race will not start after 3pm.
The Nockamixon Sail Club hosts Fleet Racing Days throughout the year. Fleet Racing Days often feature our One-Design Flying Scot, Thistle, Impulse Fleets and also the Portsmouth Fleet. Fleets with fewer than 4 boats starting race in the Portsmouth Fleet.
Fleet Racing Days are open to all members of Nockamixon Sail Club, their guests and sailors in the community. Non club members require guest registration and fees.
Fleet racing days are also great opportunities to come out and crew. The Scots and Thistles are often looking for extra crew, so come on out.
Guests should review our Guest Racing Package available at http://nockamixonsailclub.org/content/racing-nockamixon-sail-club